© website created by Sally
2200 Marina Park Drive
Fort Myers, FL 33905

ICW Mile: 124.2

Latitude: N 26 43.317'
Longitude: ​ W 081 43.550'​​
​​
Calusa Jacks Marina has undergone many face-lifts throughout its long history. Starting as a fishing camp in the 1950's, becoming 107 Marina in the late 1960's, Jack's Marine South in the 1980's, Jack's Marine in the 1990's and finally Calusa Jacks Marina in 2013.

Calusa Jacks Marina is a family and pet friendly grassy paradise along the Caloosahatchee River.
​
Selling Ethanol FREE 90 Rec gasoline and off road Diesel fuel, supplied, and priced, by Palmdale Oil Company.

Adding to the grassy charm and wonderful river view, we have Adirondack chairs on the porch for everyone to use and enjoy for family fun and relaxation.

Our goal is to provide a family friendly atmosphere where people enjoy relaxing as well as fueling their boats.
​​
Adjacent to the Marina is JJSR Farm, with Nubian and Nigerian Dwarf goats and cows. Anyone is welcome to stop by and watch the animals frolic in the pastures. Baby animals are born throughout the year, so you never know what you might see.​

One of Southwest Florida's Oldest Marinas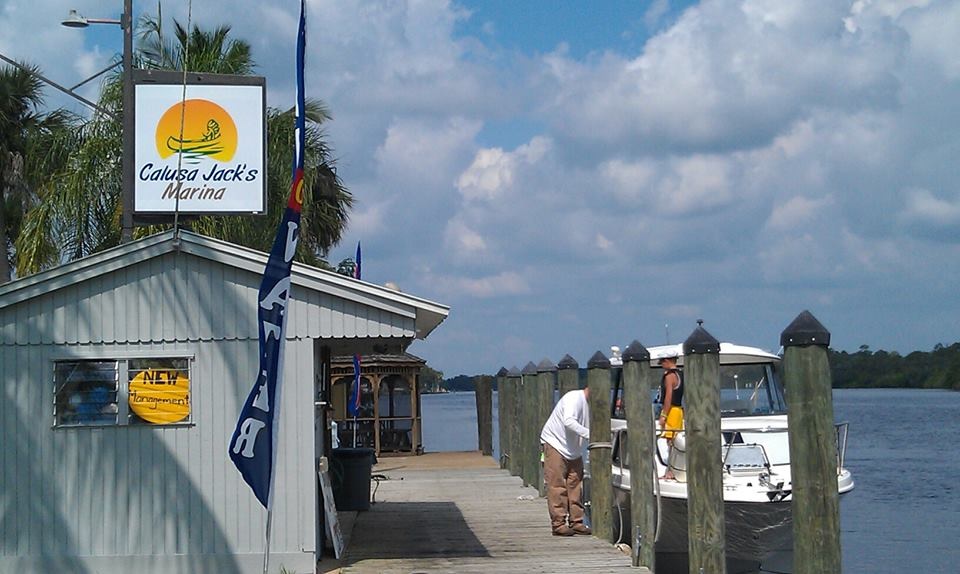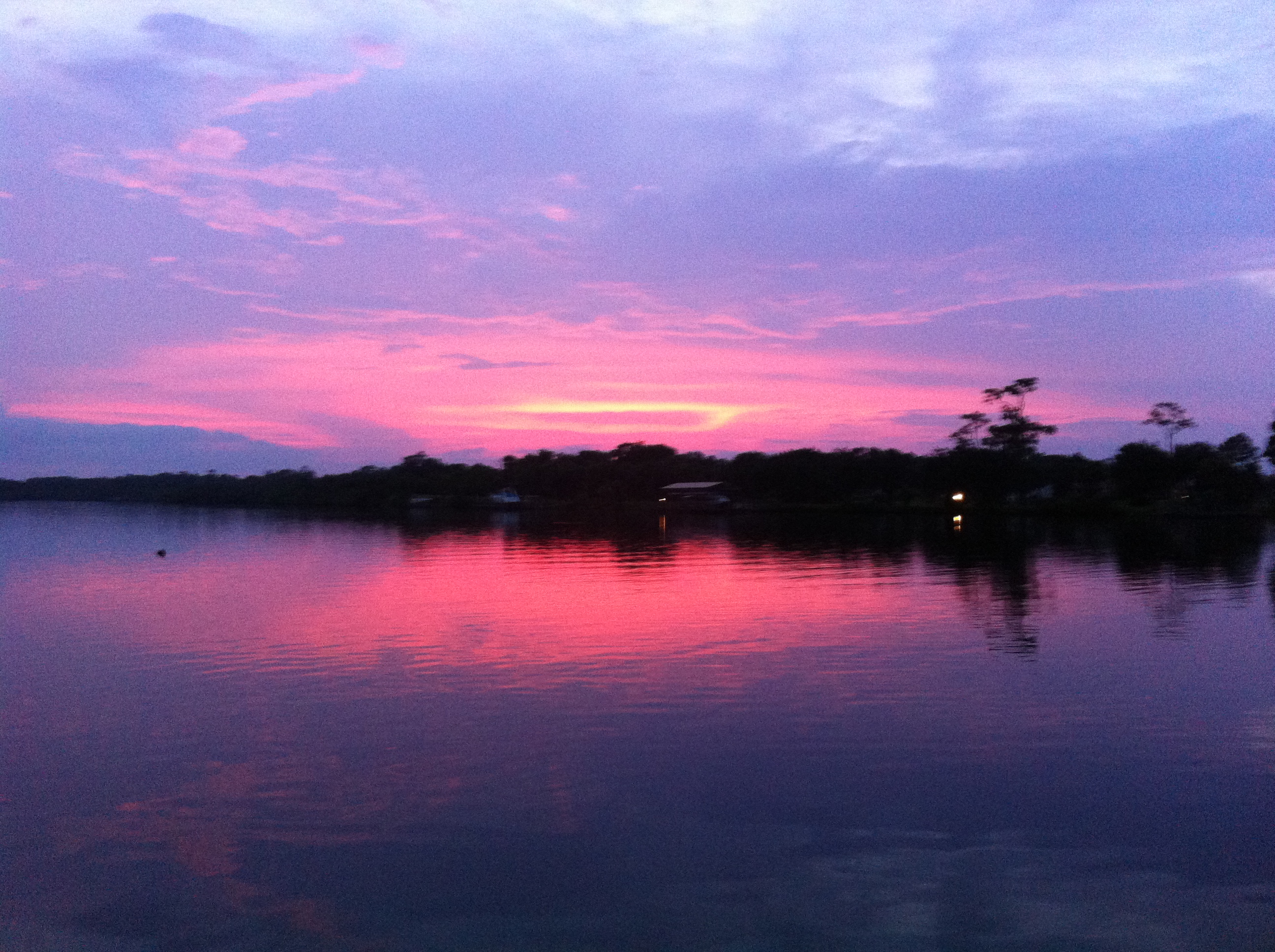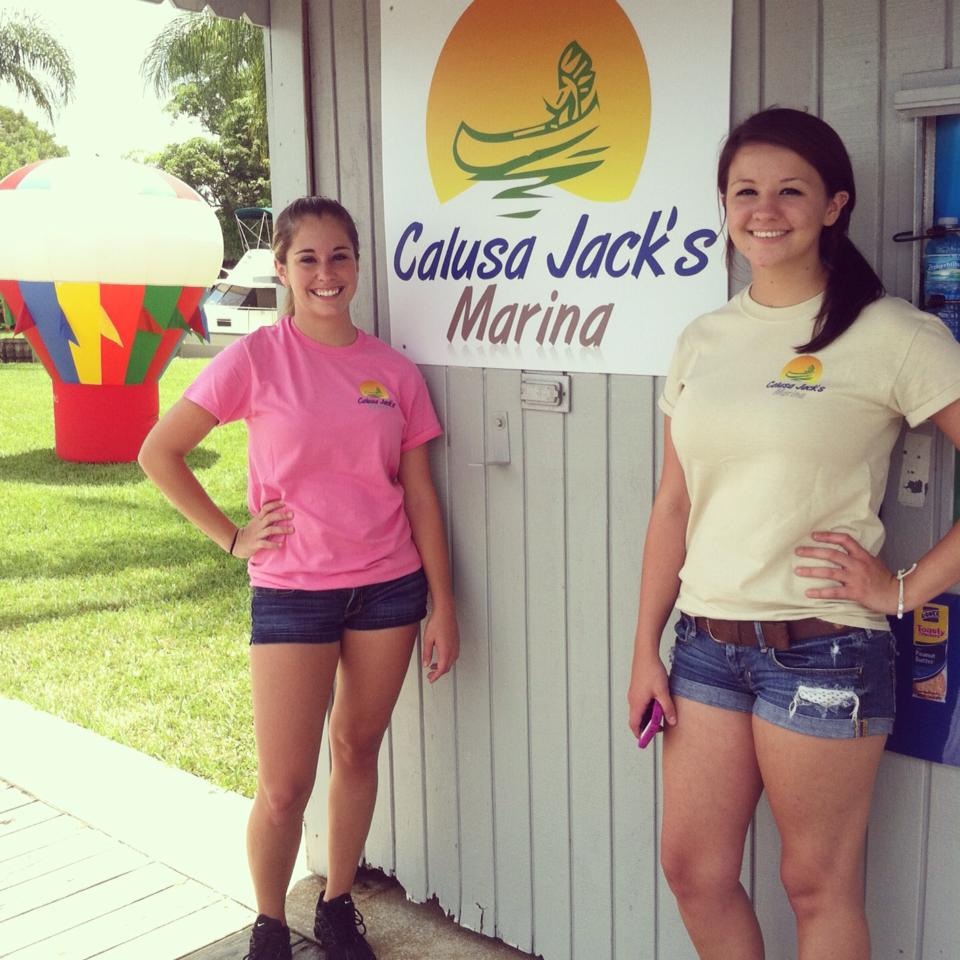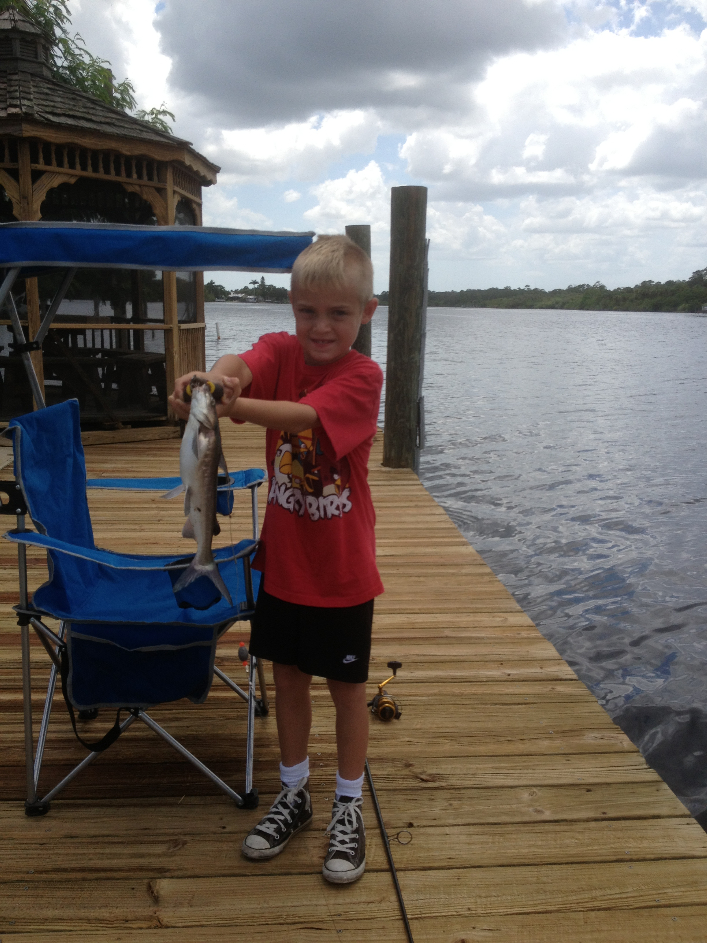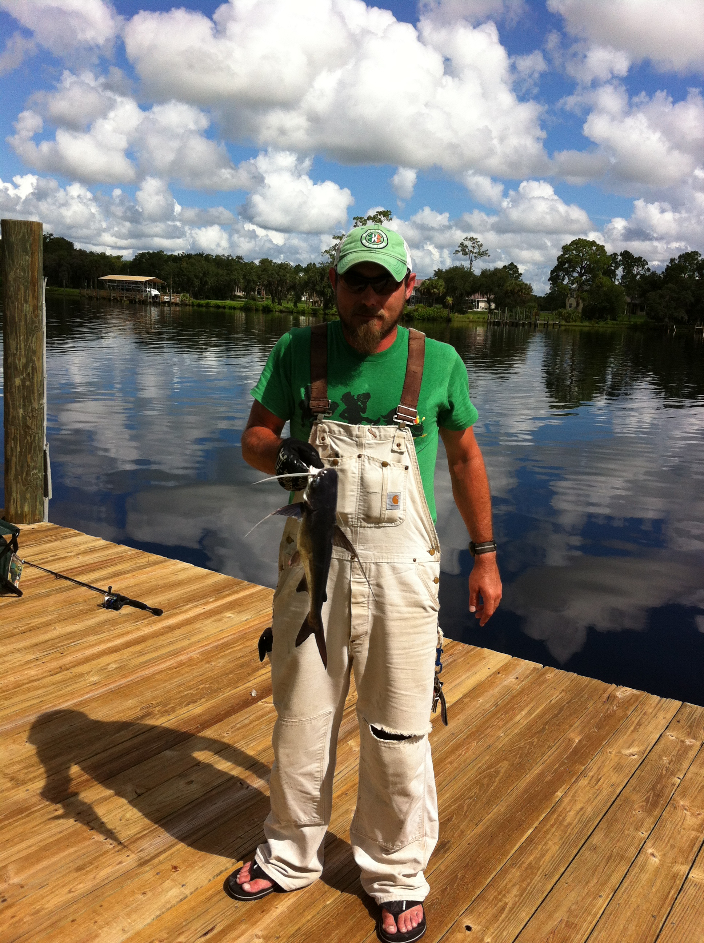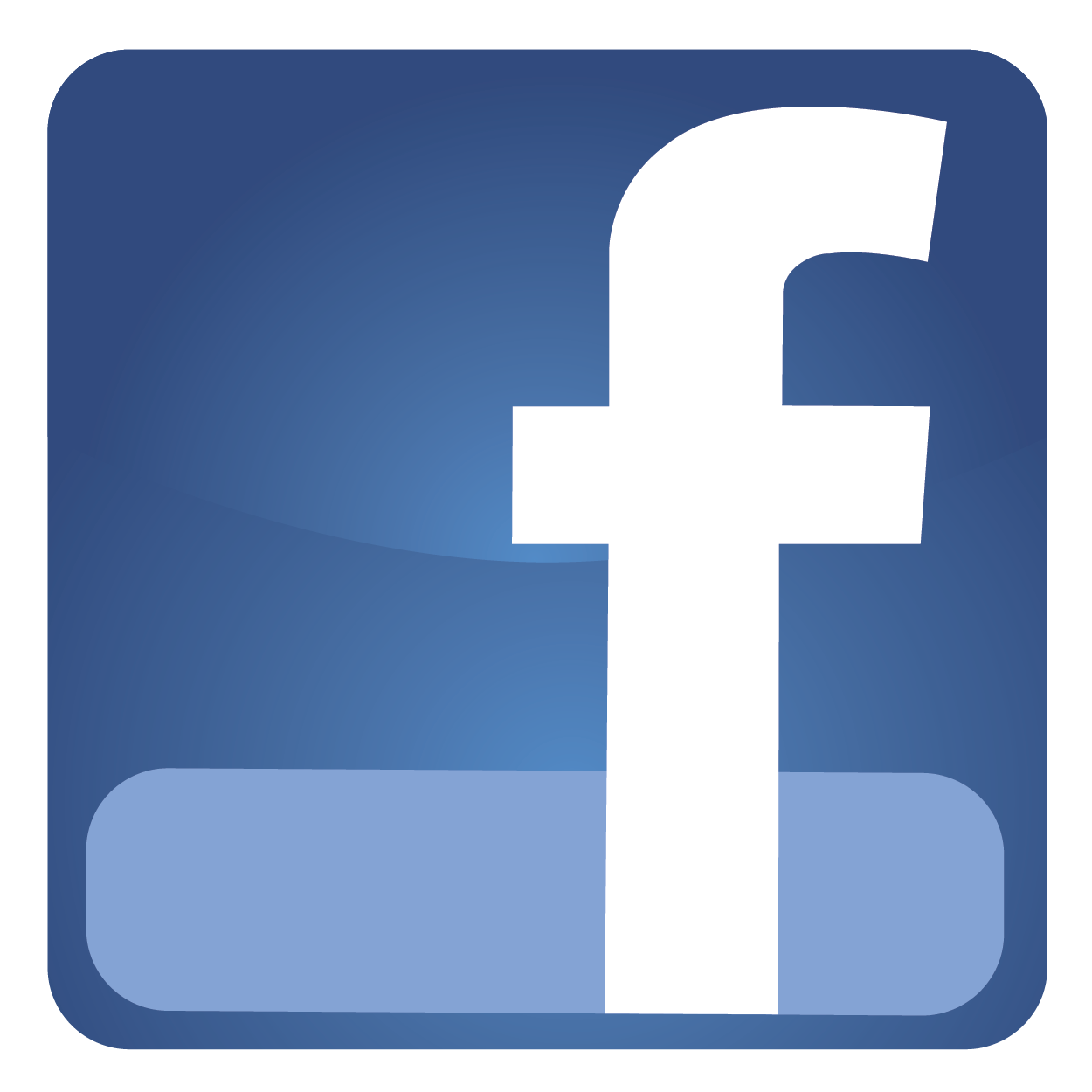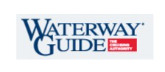 Temporarily Closed....NEW OWNER takes possession 12/2!


REOPENING coming soon! More details to come.


New Owner doing some remodeling
​REOPENING just around the corner!
​Visit their website