Upon customers request, we have posted information about their vessels which are for sale.
​Please use the contact information listed when seeking information about each vessel listed.
​Thanks! Management


If you have a vessel you'd like to have more exposure, please send us an email.
We do not charge to list your vessel on our site.

We are NOT brokers!

This is only a courtesy to our customers!
© website created by Sally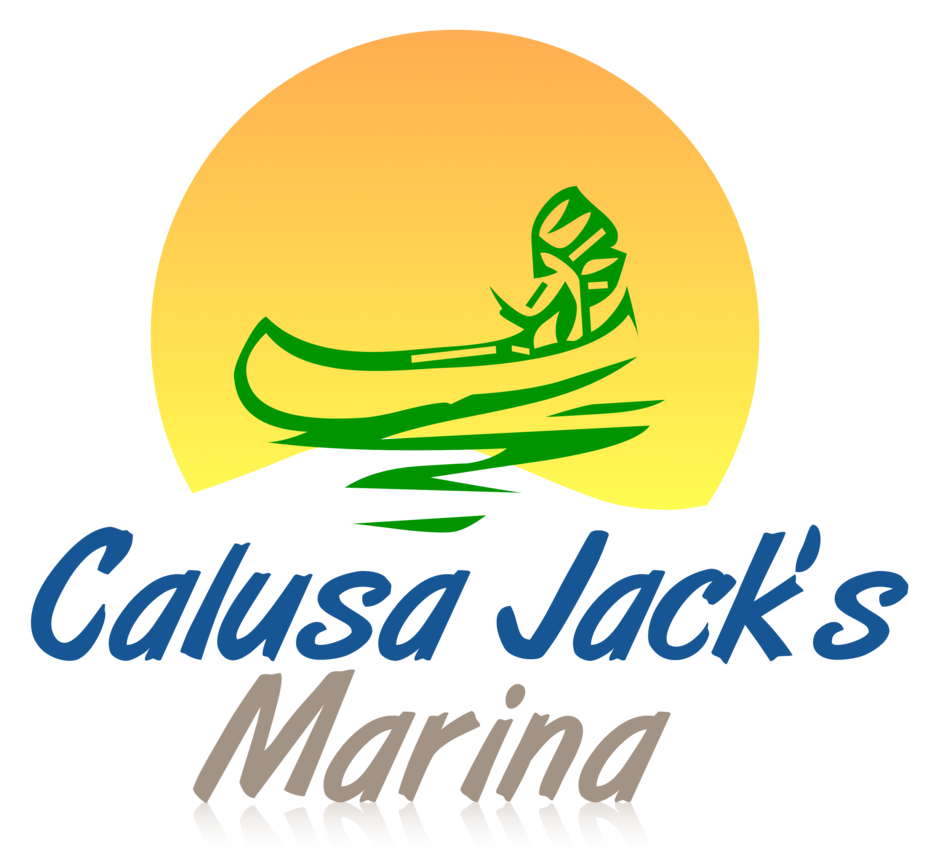 2200 Marina Park Drive
Fort Myers, FL 33905

ICW Mile: 124.2

Latitude: N 26 43.317'
Longitude: ​ W 081 43.550'​​
PLEASE DO NOT CALL THE MARINA FOR DETAILS - ALL QUESTIONS MUST GO THROUGH THE BROKER​
Full details can be found on the Land Solutions site listed below:​


Marina Business ONLY with 1.33 acres:
​http://www.loopnet.com/xNet/Looplink/TmplEngine/ListingProfilePage.aspx?stid=landsolutions&LID=11124874&LL=true&UOMListing=&UOMMoneyCurrency=&RentPer=PY&SRID=0&IP=false













​​​​​​​​​​​​​




​​​​​​​​​​​



​​​​​​​​​​​​​Marina and 13.93 acres:
​​http://www.loopnet.com/xNet/Looplink/TmplEngine/ListingProfilePage.aspx?stid=landsolutions&LID=11175186&LL=true&UOMListing=&UOMMoneyCurrency=&RentPer=PY&SRID=0&IP=false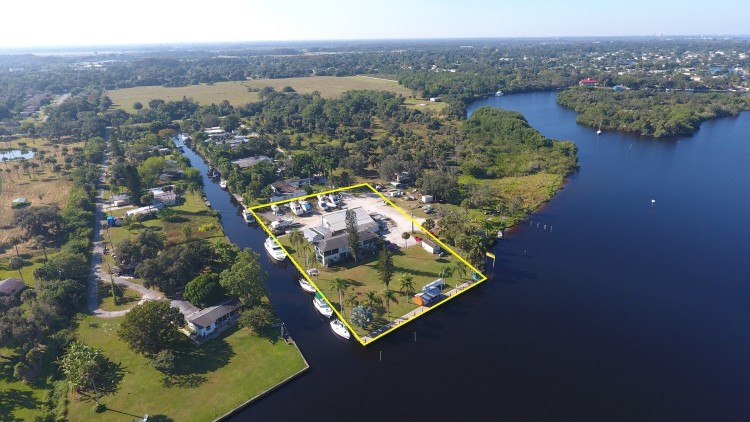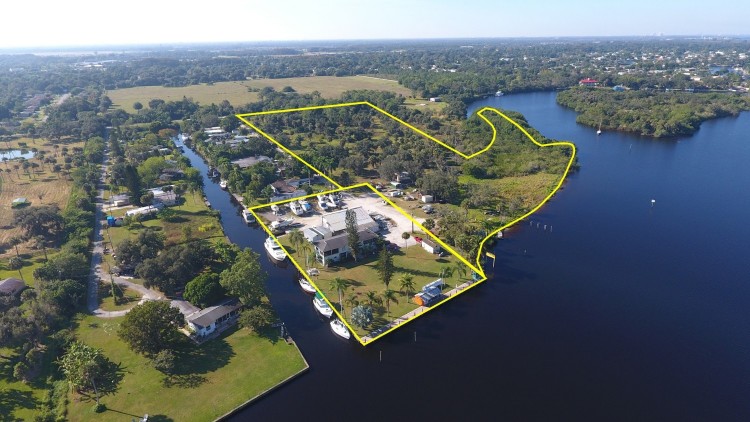 Hours:

7 days a week ​ ​​
8 AM - 5 PM

​​​
Check CLOSED tab for periodic closures