© website created by Sally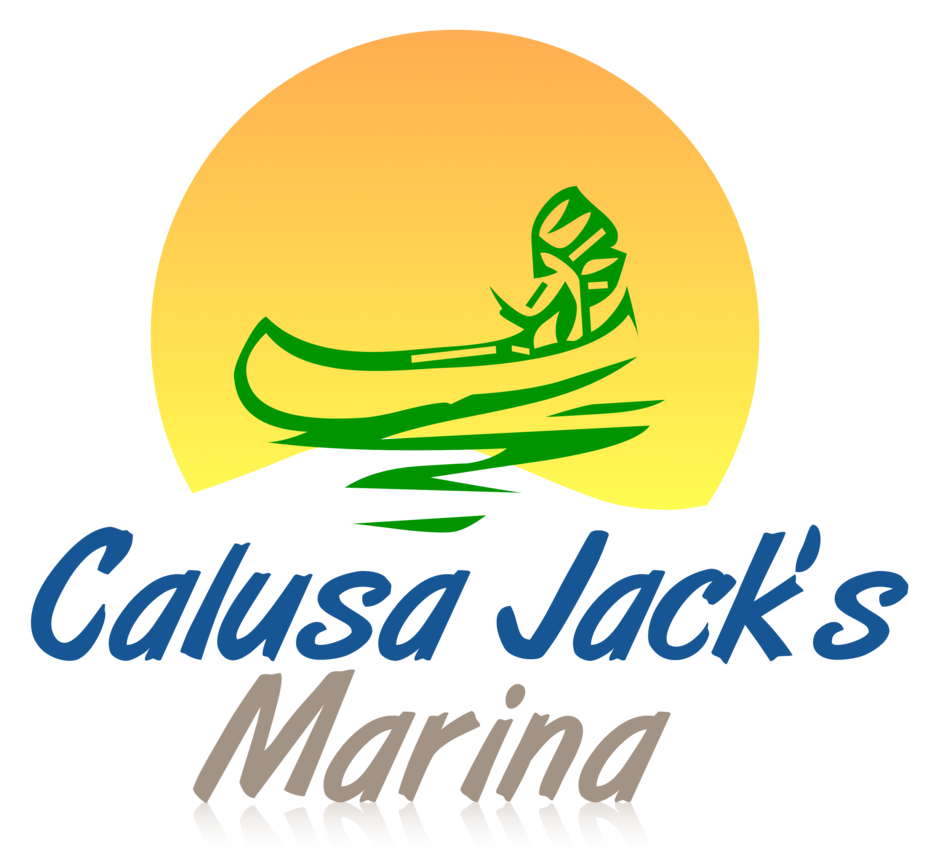 2200 Marina Park Drive
Fort Myers, FL 33905

ICW Mile: 124.2

Latitude: N 26 43.317'
Longitude: ​ W 081 43.550'​​
​​​​
As of May 25, 2019


Credit Cards ONLY

​No longer accepting cash​
​Prices
​as of
6/22/2019
​
​
Prices updated only when changed.
​"As of" date above was when supplier last changed prices.
​Feel free to call Marina to verify the price.
​
90 REC ​
​(non-ethanol) ​:
​
$3.39
9


​​​

Diesel :
​

$3.00
9
​
​​​​​
Palmdale Oil Company supplies, and sets the prices, for the fuel at Calusa Jack's Marina.

​

The Marina and adjacent property are listed for auction.


​
The Marina will remain OPEN for gas/diesel sales for the time being.
​Please see the links on Home Page for more information about the auction.
Public Inspection scheduled for July 5th from 10 am - 3 pm Eastern time​.
Please

DO NOT

come to the Marina to "look around" until the date of the Public Inspection. Thanks!​
Hours:

Thursday - Monday ​ ​​
9 AM - 5 PM
Closed Tuesday & Wednesday
​​​
Periodic closures found under Closures tab
​